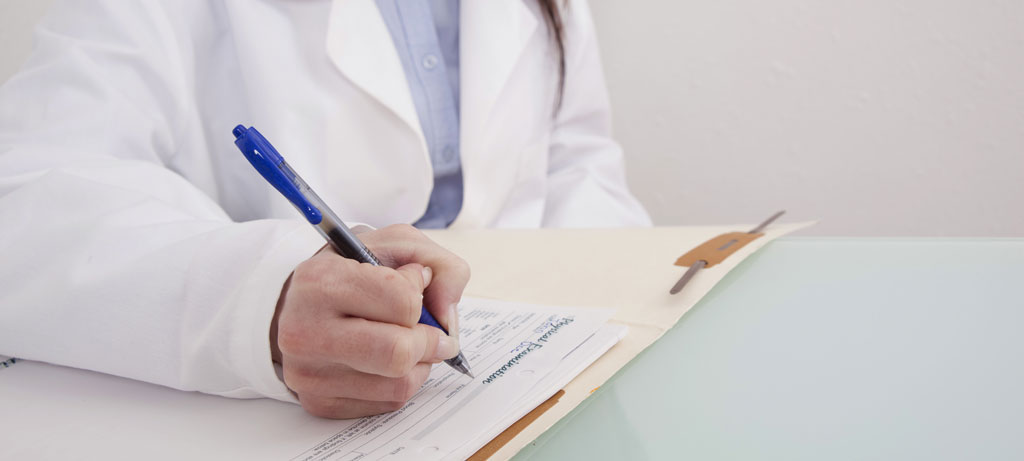 The Importance Of Clinical Documentation Improvement (CDI)
Clinical Documentation Improvement (CDI) is a vital health care initiative that all medical facilities should be fully implementing. Learn why Clinical Documentation Improvement is so important to your organization; how not fully implementing CDI can harm your health care facility; and how Nearterm's medical support staff can assist you with your clinical documentation needs, so you can focus on what's most important, your patients.
The Importance Of Clinical Documentation Improvement
According to The American Health Information Management Association (AHIMA), CDI is so important in the health care world because it has a direct impact on patient care.
CDI essentially helps "ensure that the events of the patient encounter are captured accurately and the electronic health record properly reflects the services that were provided." So, it basically ensures that all members of a patient's care team have the information necessary to properly treat the patient. Clinical Documentation Improvement also ensures that other physicians and/or nurses who treat the patient later down the road have the information they need to provide proper medical care as well.
How Not Leveraging CDI Can Harm Your Health Care Facility
CDI is not only important, but not fully implementing it can actually harm your facility in several ways.
Becker's Hospital Review indicates that not using CDI can lead to many problems for your facility, including:
Improperly documented coding - This is a chain effect because it also leads to other issues, like claim denials and incomplete reimbursement for claims. And, incomplete reimbursement for claims can financially hurt your medical facility.
Miscommunication for other providers - Not having a CDI plan in place can harm patients in the long run because other health care providers tending to them won't get the proper information they need to administer necessary treatment.
Fraud accusal - Submitting incorrect documentation of your patients can lead to your facility being accused of medical fraud.
Poor facility reputation - If patients don't get the care they need and deserve, they may complain or post negative reviews of your facility. Additionally, lack of CDI can lead to improper reporting. And, nowadays, this kind of information is available online for the world to see.
And, most importantly, according to Becker's, lack of CDI can ultimately negatively impact your quality of care.
Need CDI Support But Don't Have The Right Resources?
Nearterm can help!
We are a medical staffing service and have a large talented pool of medical support staff, including renowned financial consultants, strategists, and healthcare revenue cycle management consultants that assist health care organizations, like yours, every day.
Our CDI staffing resources can help your facility:
Enhance medical data collection
Resolve documentation and coding conflicts
Maximize claim reimbursement
Increase revenues
Improve quality of care
Our services are also customizable, and we offer open-ended staff contracts. This means you can use our help for as long as you need it. Our support staff can work from 10 hours a week up to as many hours as you need them.
Find The Right Person Today!
If you are interested in learning more about our CDI support staff and how they can help your organization, give us a call at (281) 646-1330 or take our Interactive Survey.