The Healthcare Professionals For Your Staffing Needs
The Healthcare Professionals For Your Staffing Needs
Revenue Cycle
Financial Management
HIM, CDI & AR
The Best Professionals for Interim Staffing or Executive Search

CFO
The right Chief Financial Officer (CFO) is the key to healthy hospital financial management. Nearterm is the best healthcare executive recruiter.

Revenue Cycle
Increase profitability and efficiency. Let Nearterm place the right healthcare services professional in your revenue cycle today.

Patient Access
Hospitals should concentrate on patient access to improve revenue cycle performance. Nearterm, the best of medical recruitment agencies, helps you do just that.

HIM
When it comes to healthcare recruitment agencies and HIM (Health Information Management), Nearterm is the only name you need to know. We understand the role HIM plays in the management of patient service revenue.

CDI
Nearterm excels in CDI medical staffing services. Our CDI staff impacts patient outcomes, data quality and accurate reimbursement.

Accounts Receivable
When it comes to accounts receivables (AR), not just any medical staffing company will do. You want Nearterm to place the right healthcare services professional in your revenue cycle today.
We understand your urgency.
Our network can fill your position in seven days.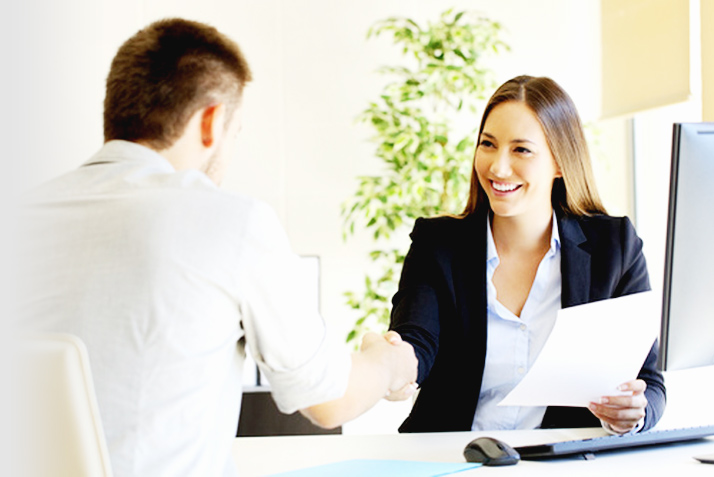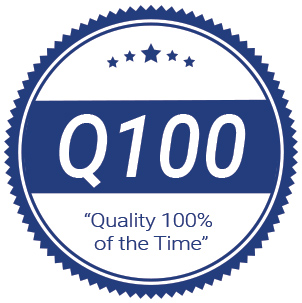 Q100 Program - "Quality 100% of the Time"
A customized set of quality metrics to clarify objectives and milestones is established at the beginning of each engagement that combines client project metrics with industry benchmarks.
Quality is not only recognizable, it is measurable. Nearterm's Q100 Program provides ongoing quality measurements which enable us to confirm that we are meeting customer performance standards.
Your engagement includes:
Designation of a Partner in Charge (PIC) who has extensive, successful experience.
The PIC establishes custom success metrics and stays in communication ensuring all expectations are being exceeded.
Nearterm measures performance periodically against these standards, your standards.