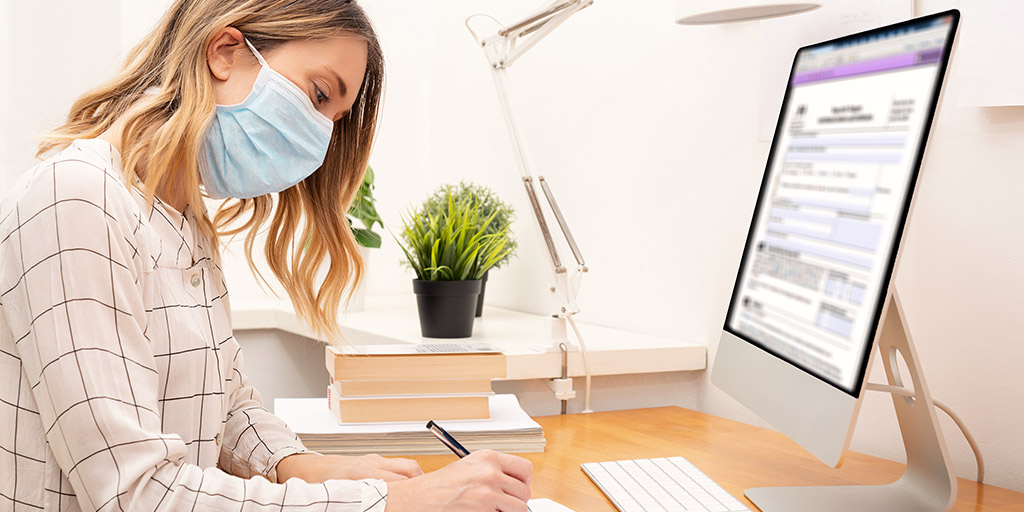 Work claim edits remotely – a great idea for many hospitals
Controlling health care costs, keeping employers and providers satisfied, and maintaining optimum profit margins—medical providers must continually balance these competing objectives, and that means processing claims as efficiently and accurately as possible. As health care costs continue to soar while profits stagnate, some of the blame can be traced to faulty claims processing.
Ineffective claims editing leads to a cascade of expensive problems, including high error rates, inaccurate and inconsistent assessment of claims, penalties for regulatory noncompliance, unnecessary overhead, and fraud and litigation costs. Moreover, the ability to attract and retain participating providers depends in large part on the payer's process to settle claims quickly and accurately.
Benefits of Remote Coders
Most medical providers find that a credentialed coder can quickly resolve a high percentage of edits. Coders are in high demand and short supply, so some hospitals and other medical facilities have addressed this challenge by using remote coders to manage claim edits. This is different than the commonly used practice of remote coding because the work volume includes only rejects, not initial charts and the worklist is generated out of the billing system. 
All claims "kicked out" by the billing edit system for a coding-related reason are routed electronically to a remote coder who has access to facility records via VPN. Claims that are resolved the same day are returned for billing. There are many benefits to this protocol:
Claims are turned around for billing immediately instead of enduring a routing process in the hospital. The hospital gets paid faster.
There is little or no allocation of hospital-based coder time to respond to billing requests. Vacancy, vacations, volume swings and other factors driving the availability of hospital-based coders to work on claim requests are no longer a problem for billing.
It is a cost-effective way to access professional coding time. As volumes fluctuate from day to day, utilization of the remote coder time fluctuates proportionately.
Remote Coders From Nearterm
Nearterm helps healthcare organizations meet their coding and coding audit needs as part of our overall 360 RCM Managed Services. Our national client base includes hospitals, clinics and other provider types that need coders and auditors who are credentialed, certified, vetted, professionally managed, and located in the United States. Nearterm coders are held to productivity and accuracy metrics that exceed industry standards.
In addition to the medical coding services, Nearterm also provides leadership, implementation support and project management services for all RCM activities and projects. We offer a comprehensive 360 solution from patient access to accounts receivable resolution. Nearterm resources can work from remote locations and/or onsite, whatever your organization requires of them. Contact us for a consultation and quote to solve your remote coding backlog issues today.